Vote for PotterworldMC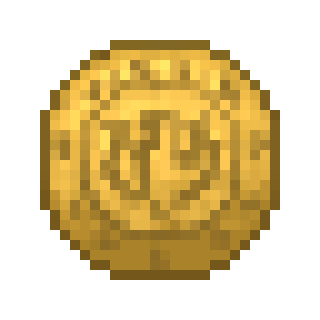 Voting earns you 10 Voting Tokens per website, you can vote on each website once per day.
Check your token balance in-game by doing '/bal'.

Voting Tokens can be exchanged in the Trophy Room, which is located at the rear of the Great Hall.
Disclaimer: You can only receive your Voting Tokens if you are in-game at the time of voting. Also, please wait for your previous vote to process and produce a confirmation message in-game before moving onto the next website.
---